System Requirements Development
Get clear requirement specifications to guide you in planning, costing, creating timelines, monitoring delivery and testing
System Requirements Development
Are you stack in gaining agreements with stakeholders? Not sure of how to communicate with the service provider on how the solution should be to satisfy your business needs? Need inputs to move to the next phase in your project? Hold your breath. We will assist you in meeting the aforementioned objectives and more.
At some point in time, your organization may need to roll out a new software system to handle specific tasks. We offer help in determining reasonable estimates on the project size, time required and cost. We will create a Statement of User requirement document that details all the business requirements including identifying critical issues and priority areas regarding the new system, review the existing system and propose the best way to streamline and co-exist, and conduct a study of major processes and procedures, define the scope of work, prepare detailed implementation roadmap, estimated time, cost and efforts required and highlight changes required in the business processes after implementing the new system. Additionally, we offer transitionary advisory services to evaluate proposals from vendors.
A deeper understanding of your ICT needs
Get clear requirement specifications to guide you in planning, costing, creating timelines, monitoring delivery and testing. A clear document will safely guide your company against unfinished ICT solutions. You cannot demand features not clearly communicated before and the solution provider cannot claim the solution is ready if it does not meet an item stipulated in the requirement specification document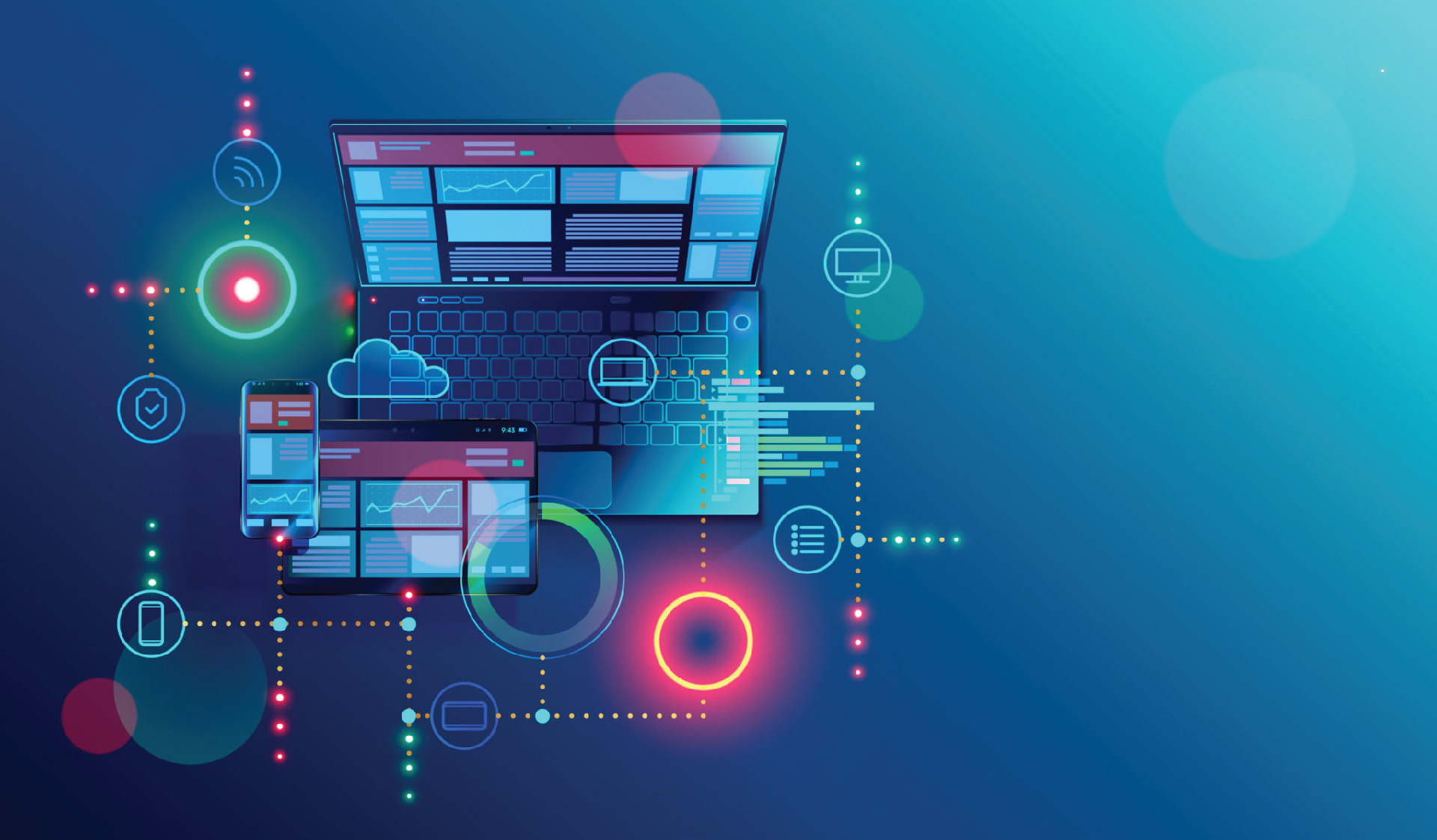 Operation and processes vary among Organizations. We assist in assessing requirements suitable for your unique operations and provide implementation advice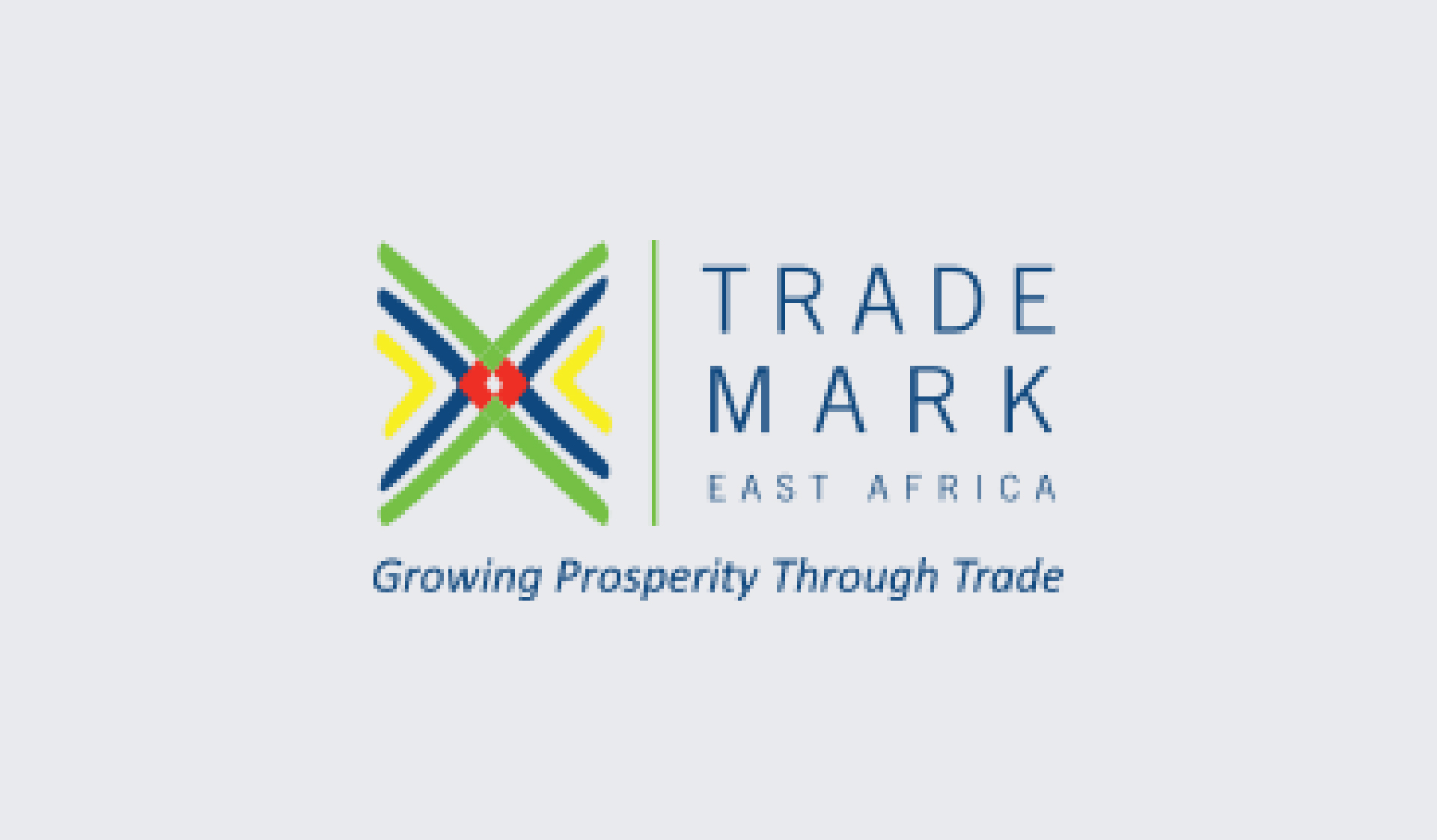 TradeMark East Africa (TMEA)
Business Analysis for the collection of Requirements for Tanzania Export Processing Zones Authority.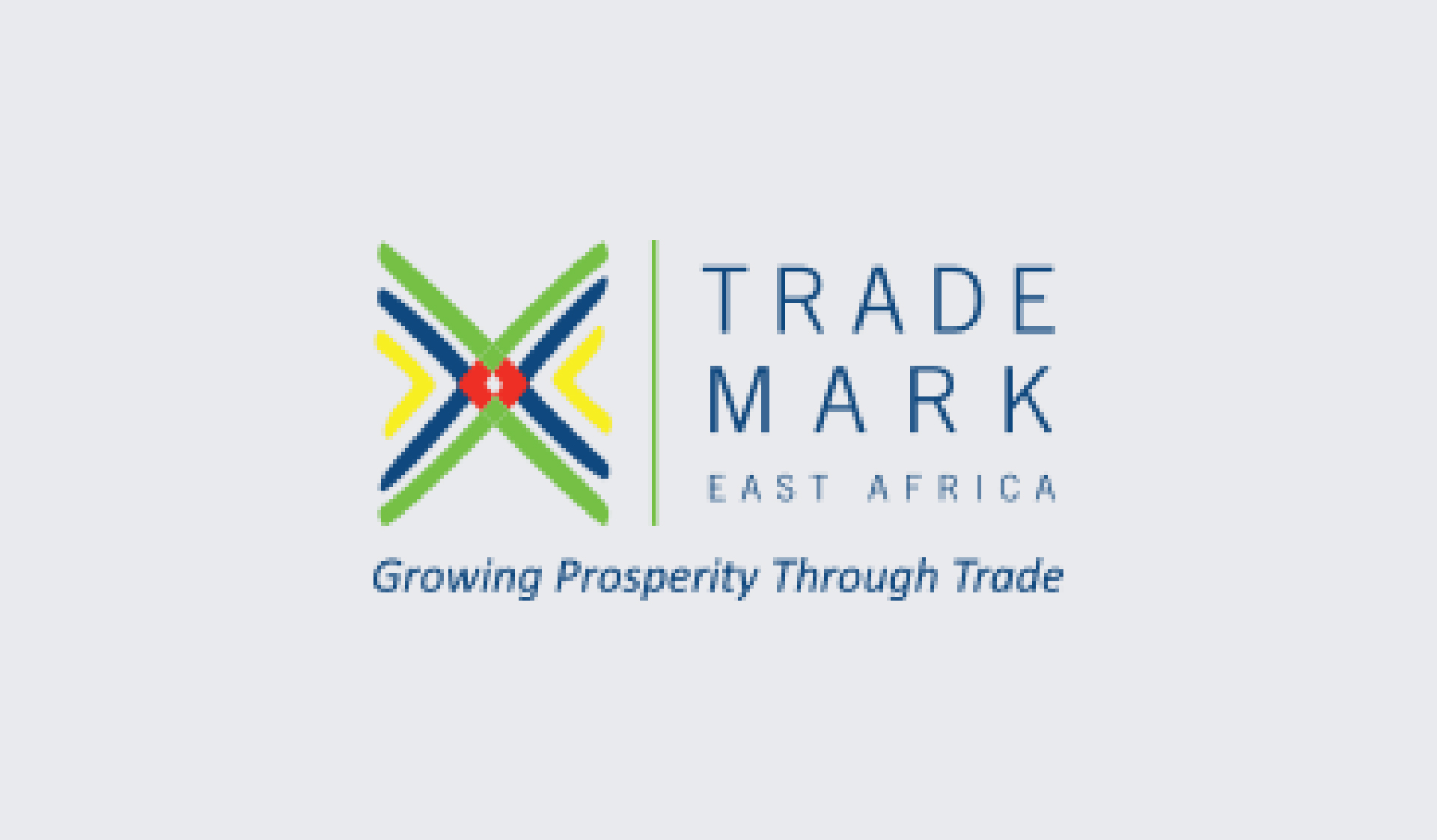 TradeMark East Africa (TMEA)
Requirements gathering for the Tanzanian manufacturer's information portal.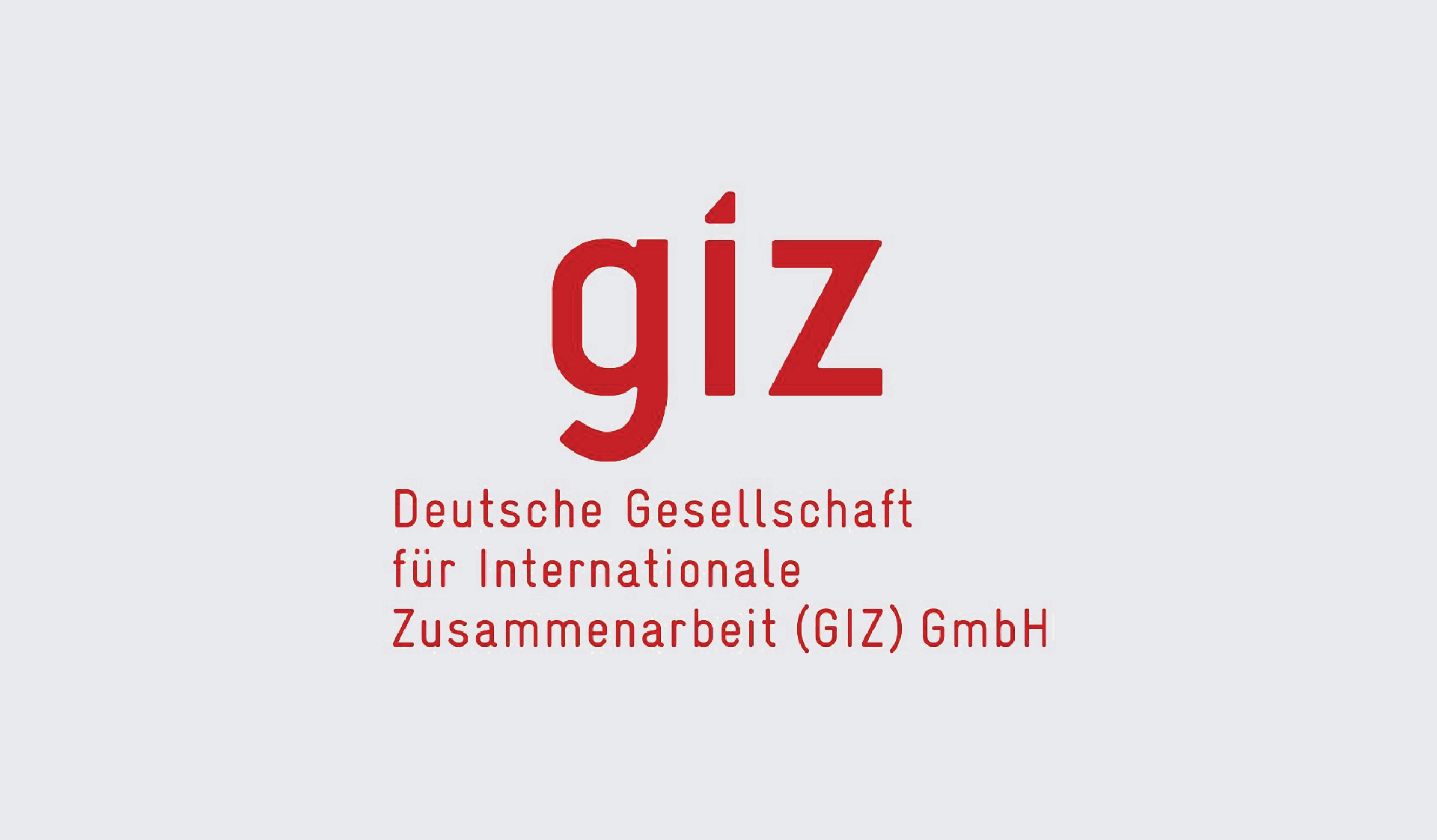 Deutsche Gesellschaft für Internationale Zusammenarbeit GmbH ("GIZ").
Development of System Requirement Specification