Kalen Limited is a digital agency and managed services provider delivering strategy and services to customers across an array of specialities across Tanzania and neighbouring regions.
Our in-house experts brainstorm, analyze, strategize, build and deploy high-performing, secure and scalable digital experiences across many industries. A strong grip of innovative ideas, seasoned skills and ability to deliver a product with utmost perfection is what drives us enthusiastically in what we do.
We offer an array of services including software product development, Geographical information systems and mapping services, business processes automation, digital service management, digital publishing, financial solutions, data analytics, ICT advisory and consulting, user requirement development and digital marketing. Our services help ICT efforts in companies to be more effective and efficient at an attractive pricing model. We leverage our extensive technical knowledge to deliver an optimal and forward-looking solution.
We work as a team to obtain a comprehensive understanding of our client's businesses to produce practical software solutions to meet their needs efficiently, effectively, and in a manner that offers maintainability and extensibility. 
We constantly strive to be at the forefront of innovation in our field.  Our critical services increase the control that Organizations have over their operations by providing total accountability and accurate reporting. We are focused on continuing our heritage of engineering excellence, technological innovation and a consistently high level of customer satisfaction.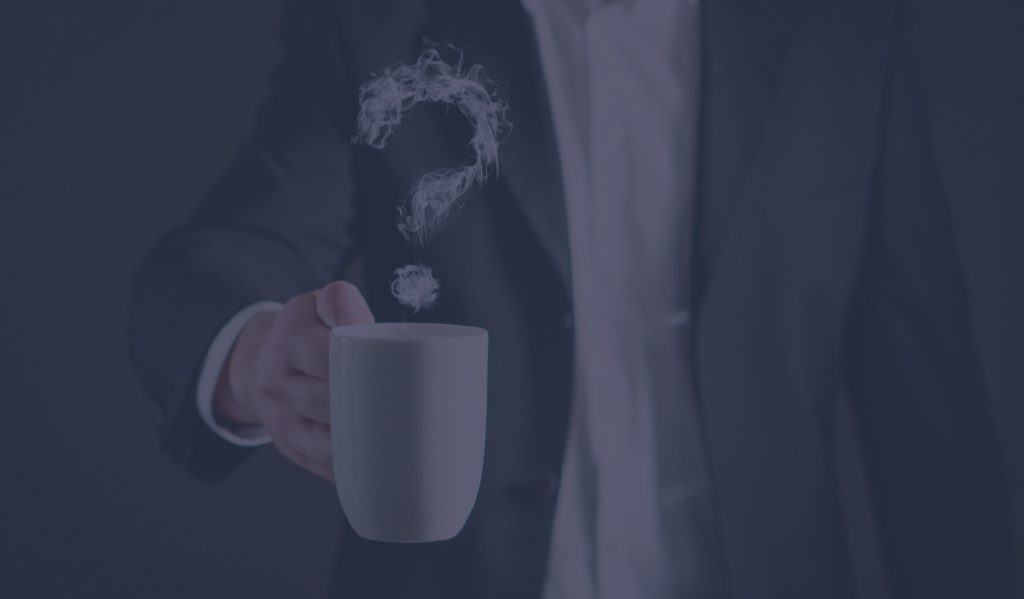 We are passionate about development and recognize constant changes in customer needs. We work as a team to deliver our promises and exceed customer satisfaction. We are committed to the following core values;