Business Processes Automation
Streamline your business operations, increase efficiency, reduce operational costs and get primed on the lasted technology.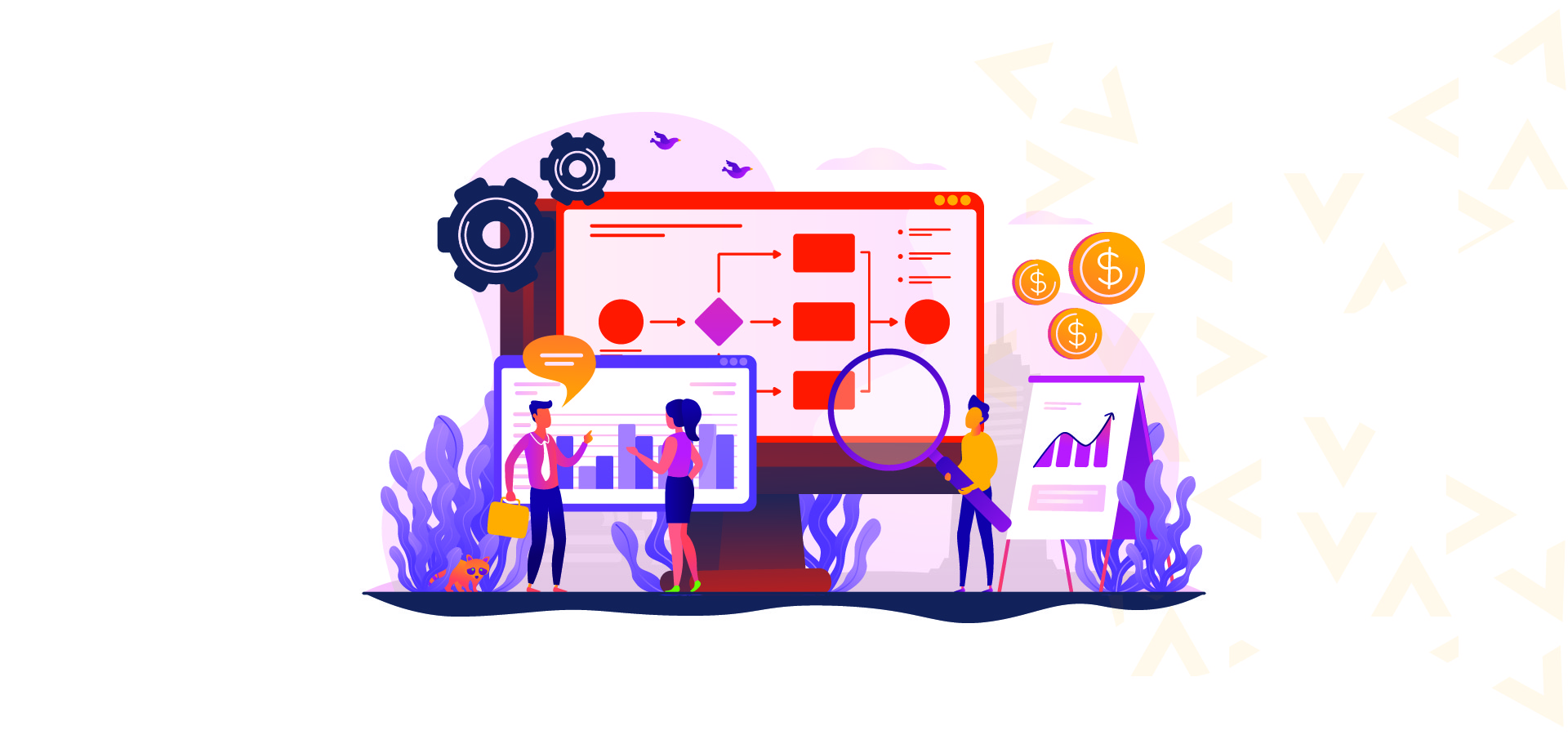 Let us automate your businesses process
Do your employees spend or waste a lot of time on repetitive tasks such as entering data in a spreadsheet, routing documents to approvers, onboarding new hires and many more? If your business is still doing this manual, it is time to modernize it. We offer you a Business Processes Automation service, where we use technology to automate all the processes throughout your business or organization. This will help your business streamline operations, increase efficiency and reduce operational costs.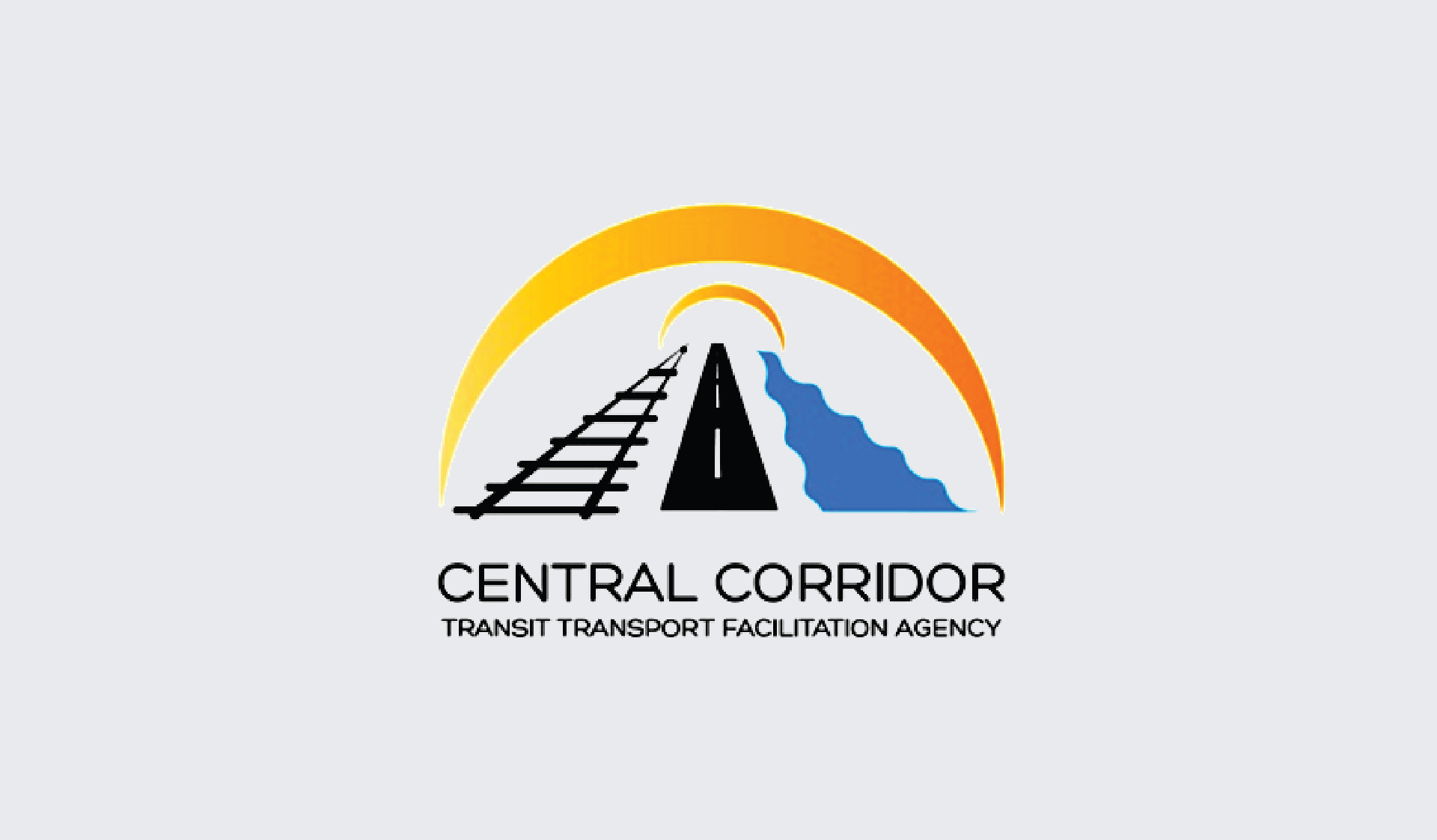 Central Corridor Transit Transport Facilitation Agency (CCTTFA)
Automation of Internal business processes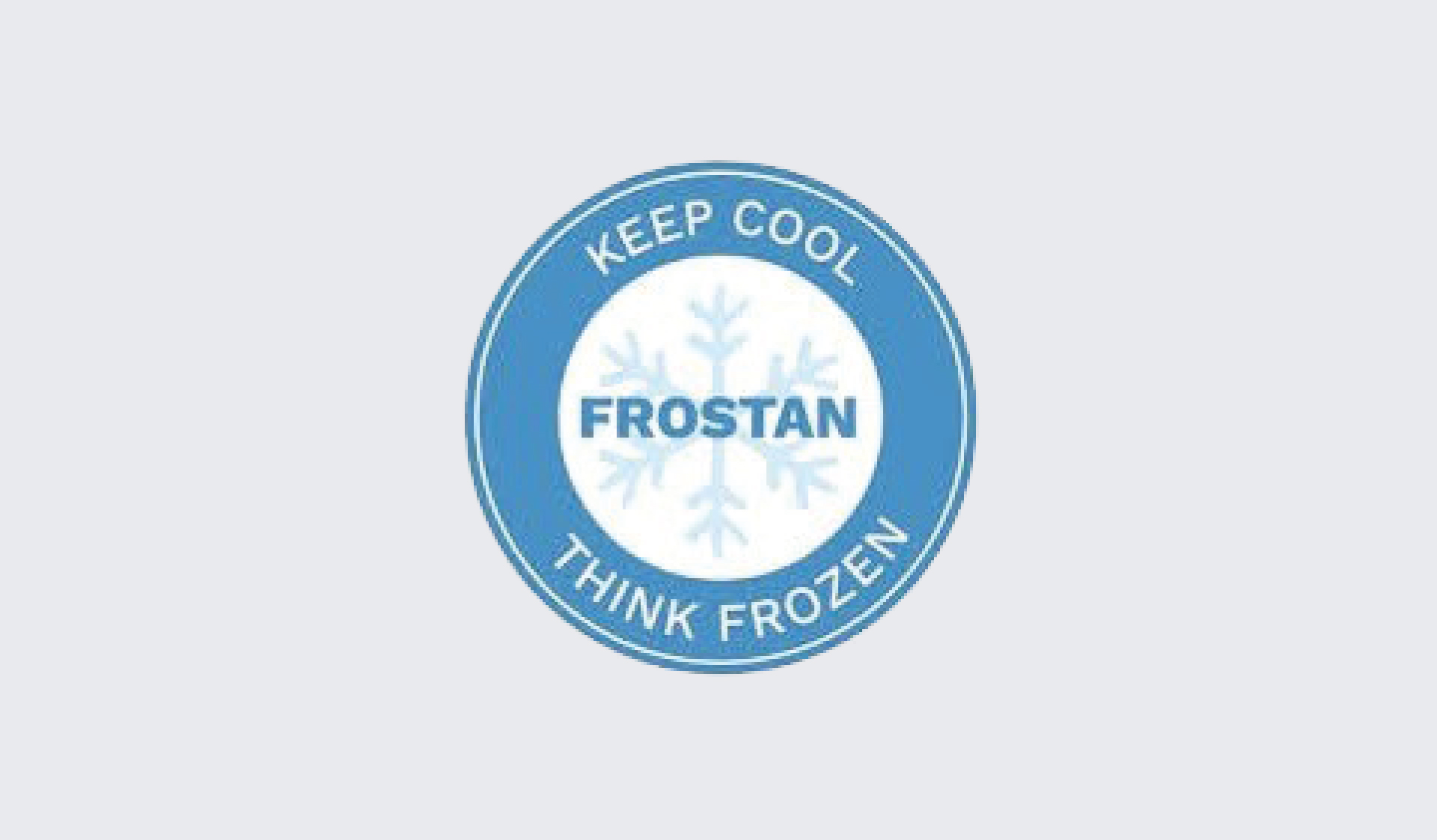 Frostan
Barcode Information Management System (BIMS)