We help organizations achieve their strategic goals and make informed decisions by implementing a process-oriented, innovative and sustainable business model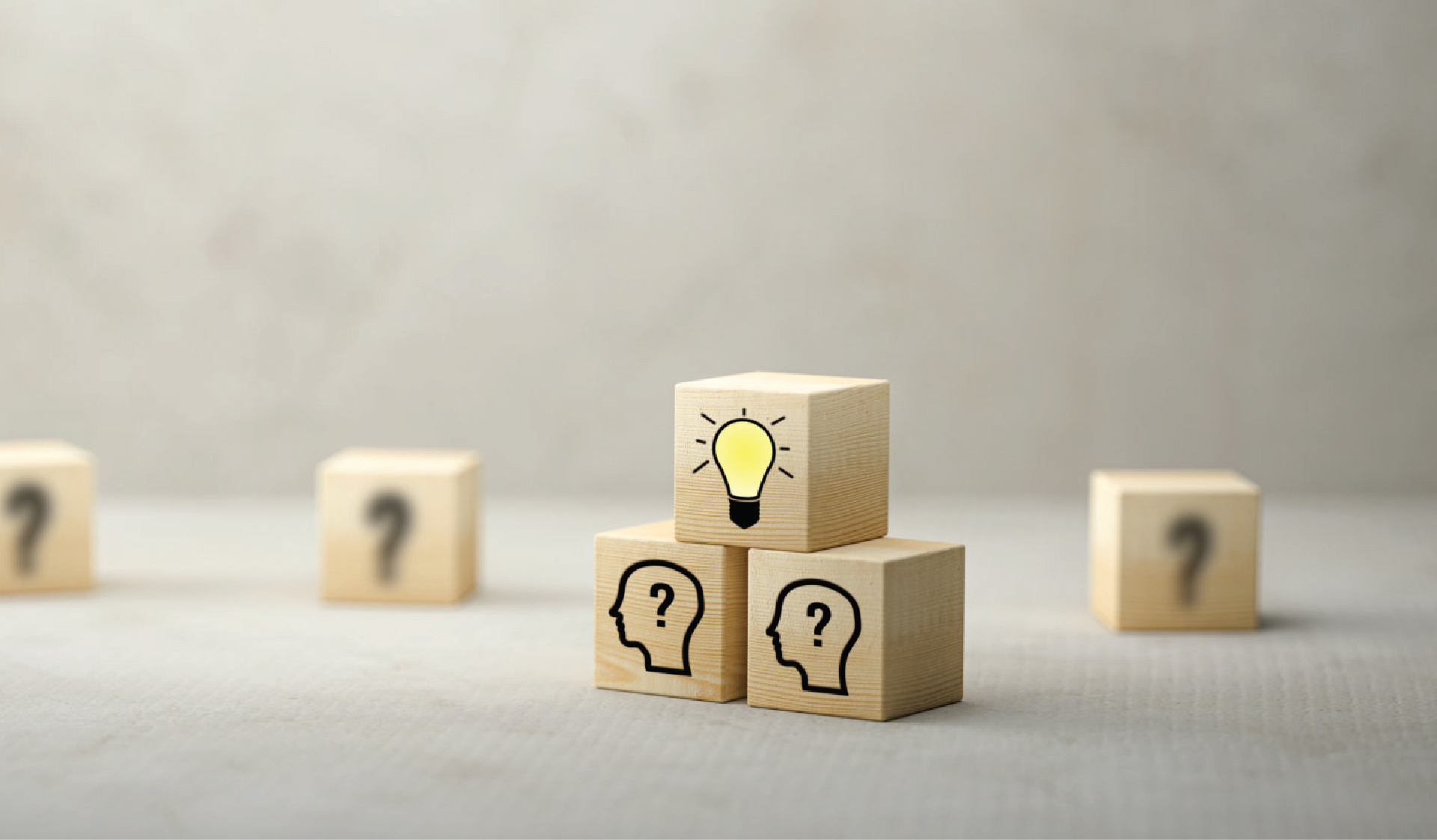 Creating optimal environment for service delivery
Rapid changing technologies and evolving customer and business needs make it increasingly challenging to keep an optimal environment for delivering your services. With increasing security vulnerabilities, the need for efficiency, the traction towards going more mobile requires on time strategies and plans for improving your IT and business solutions. We provide a range of consulting services to help you innovate and utilize technologies suited for your business operations.
We offer to consult services across a range of technologies and delivery models including cloud computing, networking, data centre, security, end-user computing, back–end solutions, mobile solutions, surveillance solutions, and communication. We will help you to plan, select, implement and integrate solutions across an array of operating model options.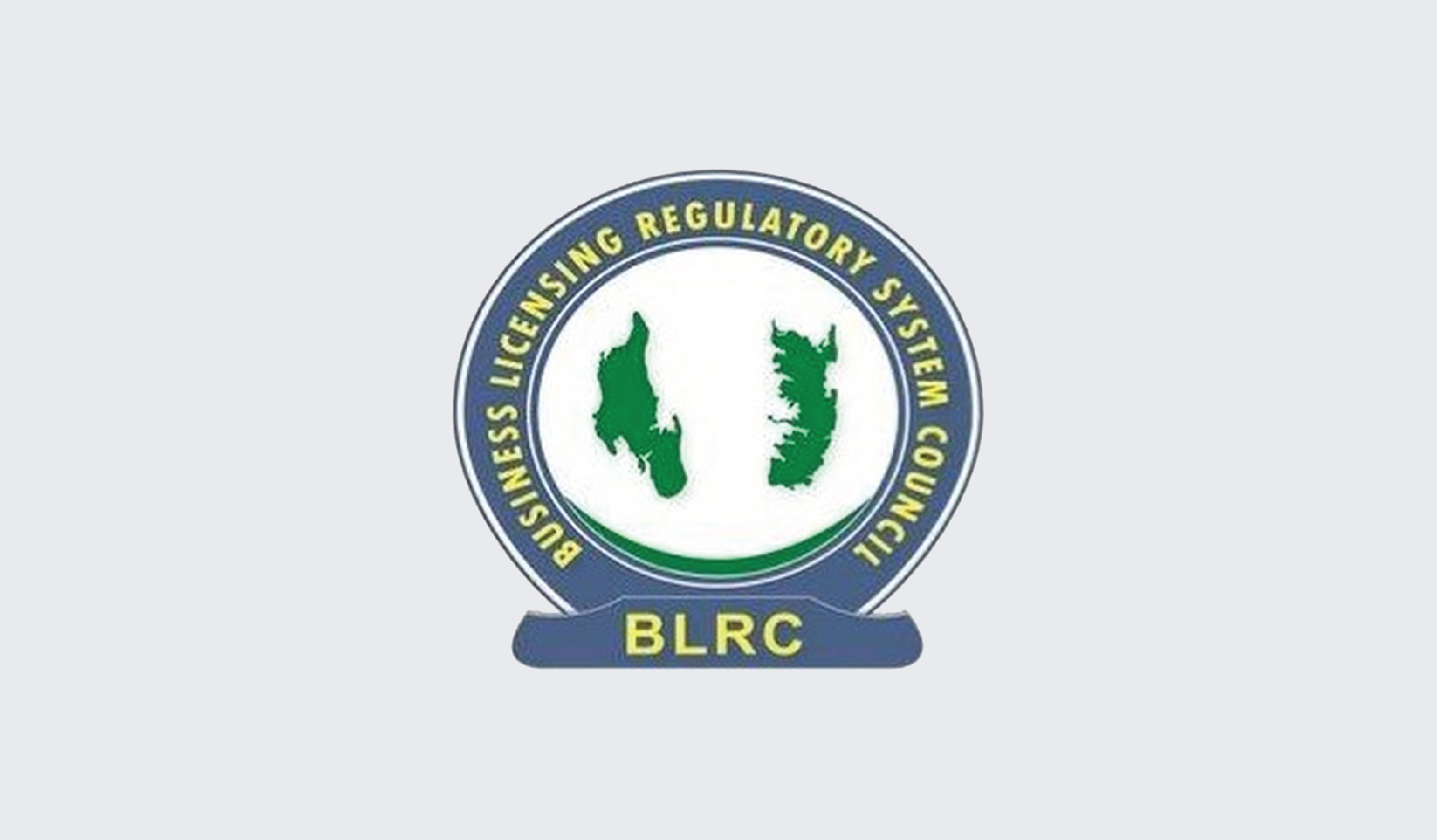 Business Licensing Regulatory Authority (BLRC)
Assessment to address system gaps within licensing authorities.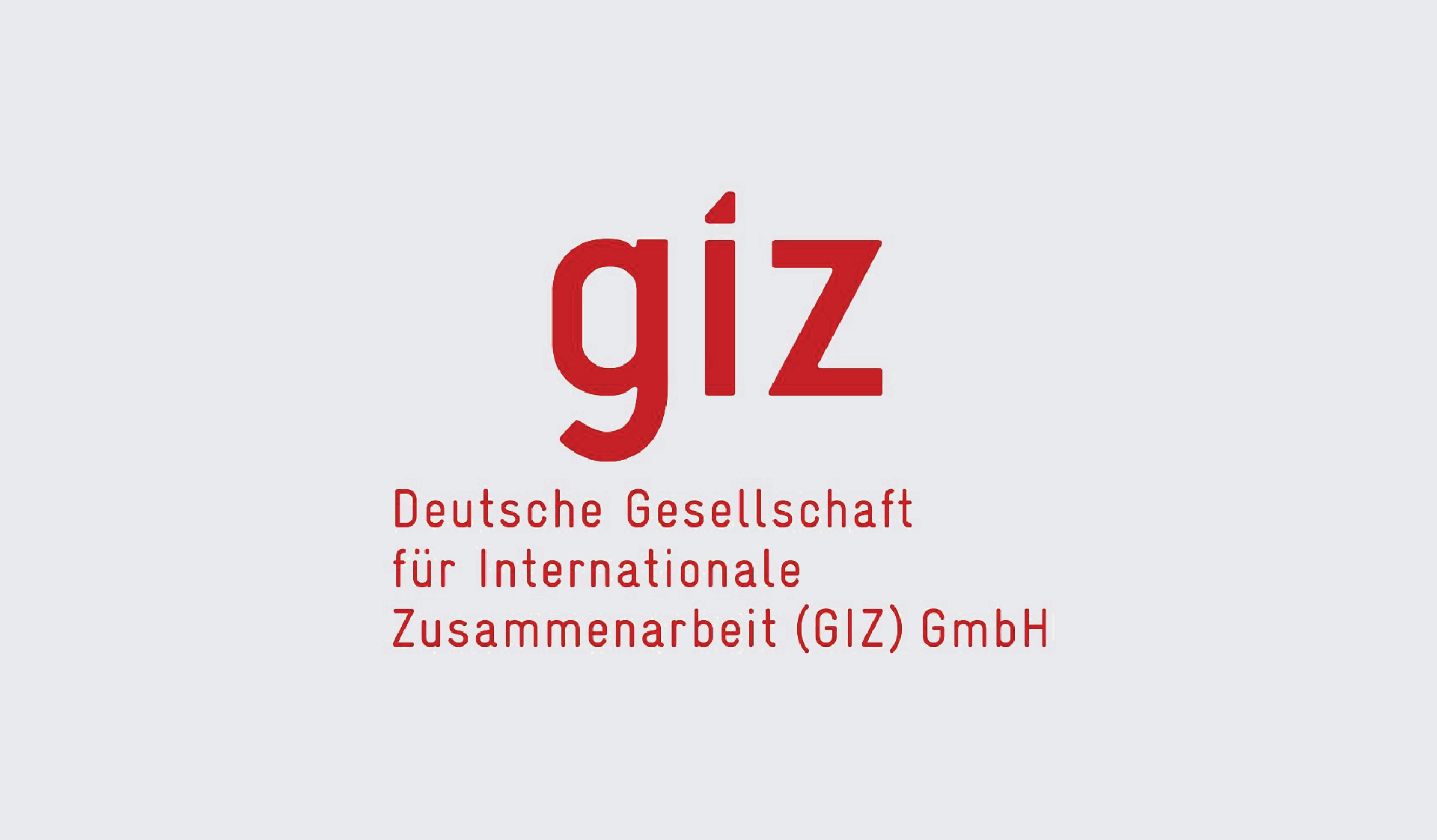 Deutsche Gesellschaft für Internationale Zusammenarbeit GmbH ("GIZ").
Baseline study to establish current institutional setups and systems in managing industrial wastewater discharge to facilitate the development of a multi-agency industrial wastewater permit and management system for use by the export processing zones authority and other regulators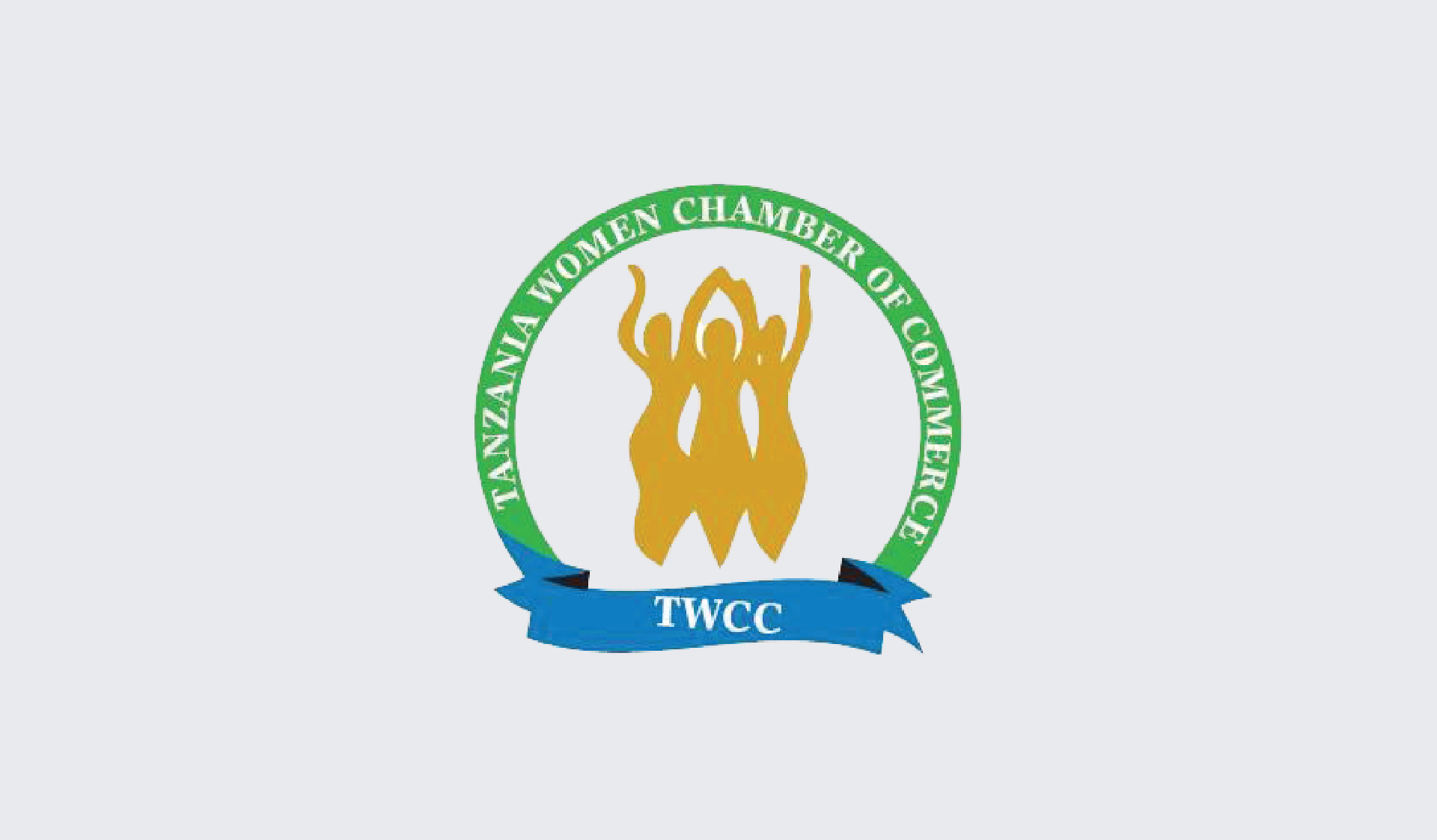 Tanzania Women Chamber of Commerce (TWCC)
Mapping of Tanzania Women Chamber of Commerce (TWCC) Members and Development of Membership Software/Database.