Impactful design incorporating your taste and vision
Incorporating latest design trends and concepts is in our DNA in every design we make.
The visual impact of professional quality graphic design in every marketing resource is phenomenally important to the success of an individual, company or organization. With that in mind, we strive to develop impactful designs, which incorporate your taste and vision.
We offer design services from corporate identity & branding (logo, business card, label, letterhead, name card, signage), web design (icons, banners, newsletters), graphics (illustration, PowerPoint, vector, art, ios app, android apps), to print services (flyer, postcards, brochures, packaging, posters, book covers, adverts, calendars, catalogue, envelopes, newspaper ads, menus, stickers) and everything in between.
Incorporating the latest design trends and concepts is our motto in every design we make. We will ensure that the proper branding process allows your name to have a lasting impression on mobile apps, the web, in print, and in other places where you might employ your graphics. We will give your business a look and feel that not only makes you proud but also attracts more customers.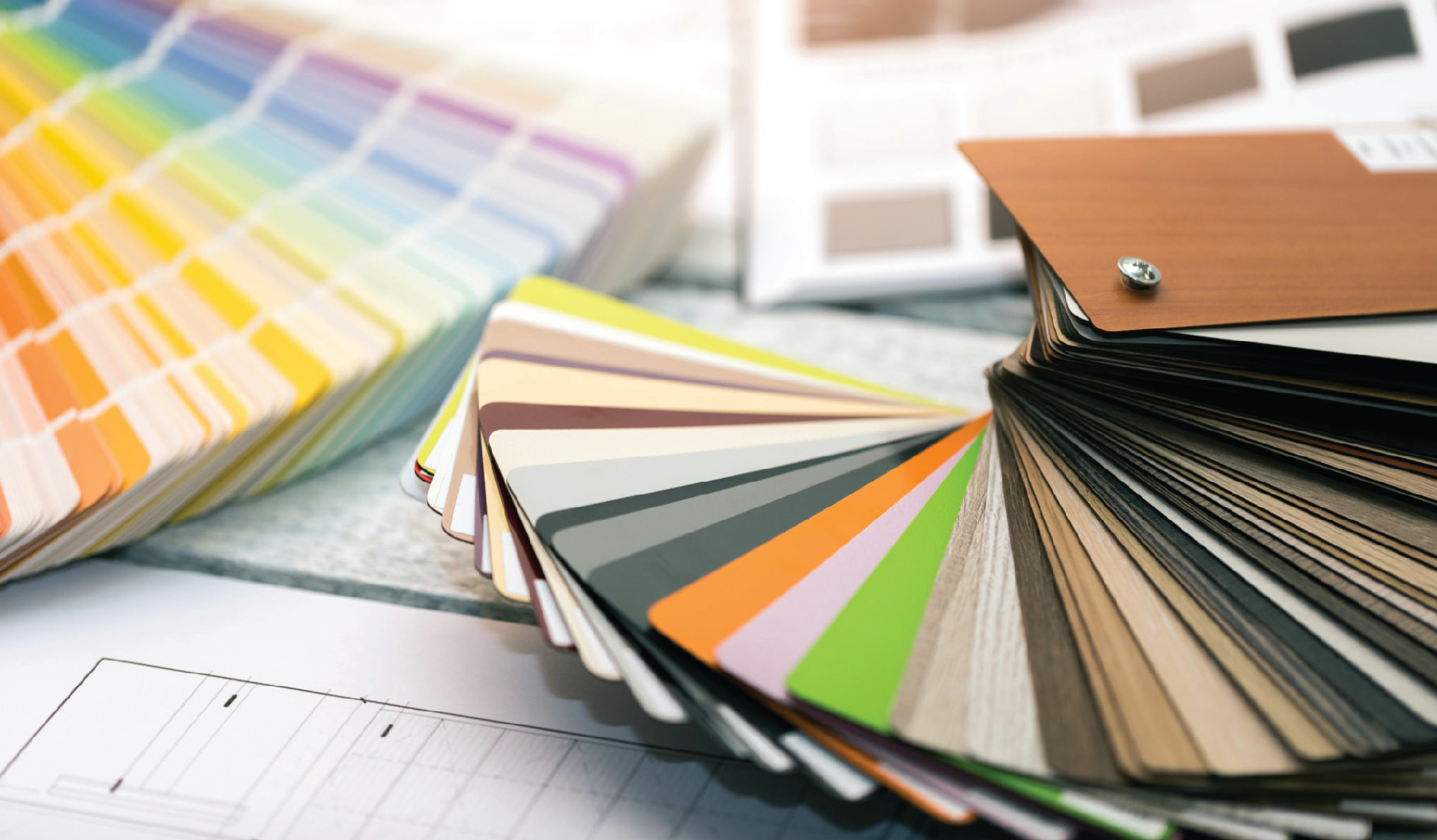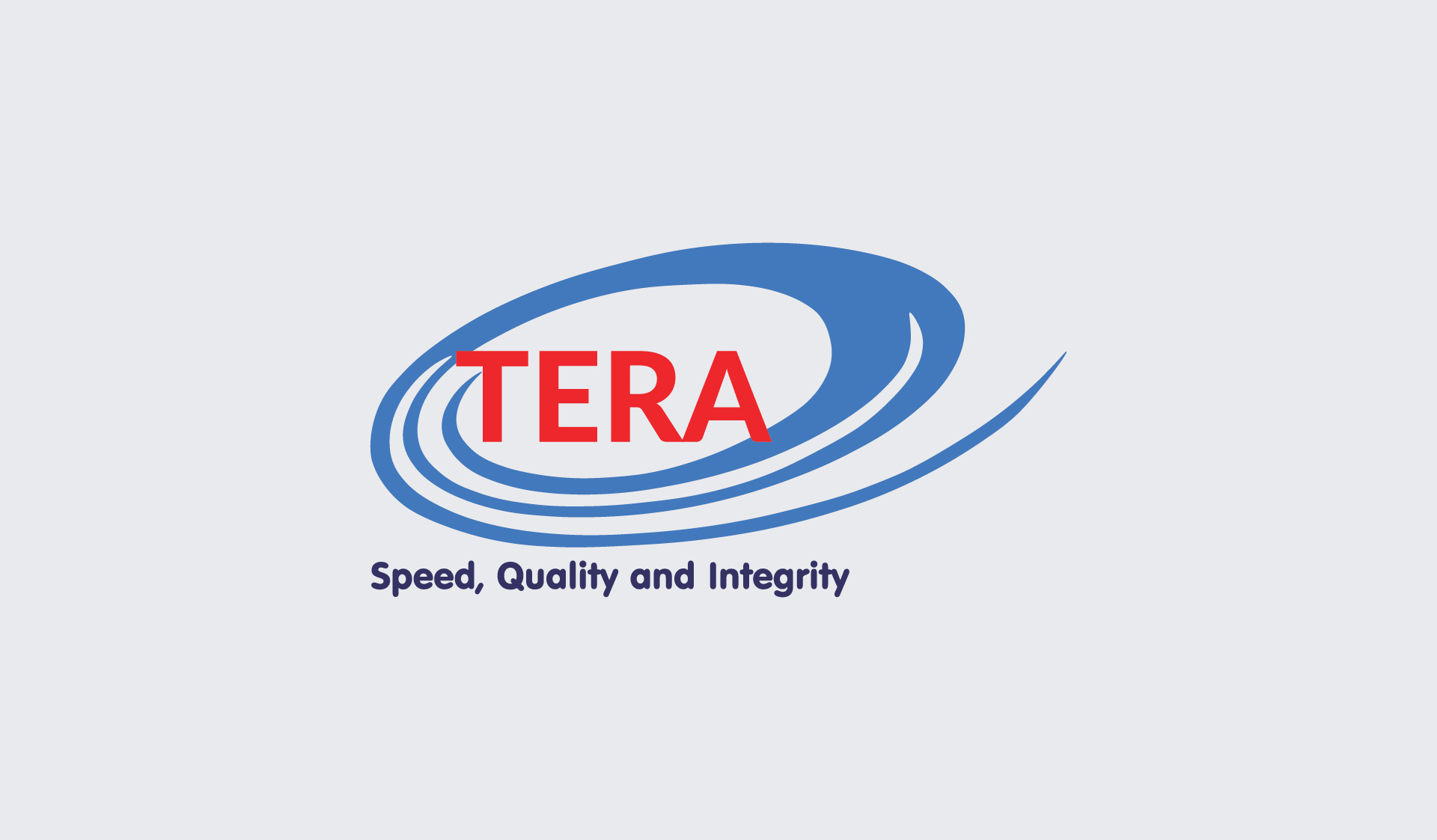 Teratech Tanzania
Provision of Design Services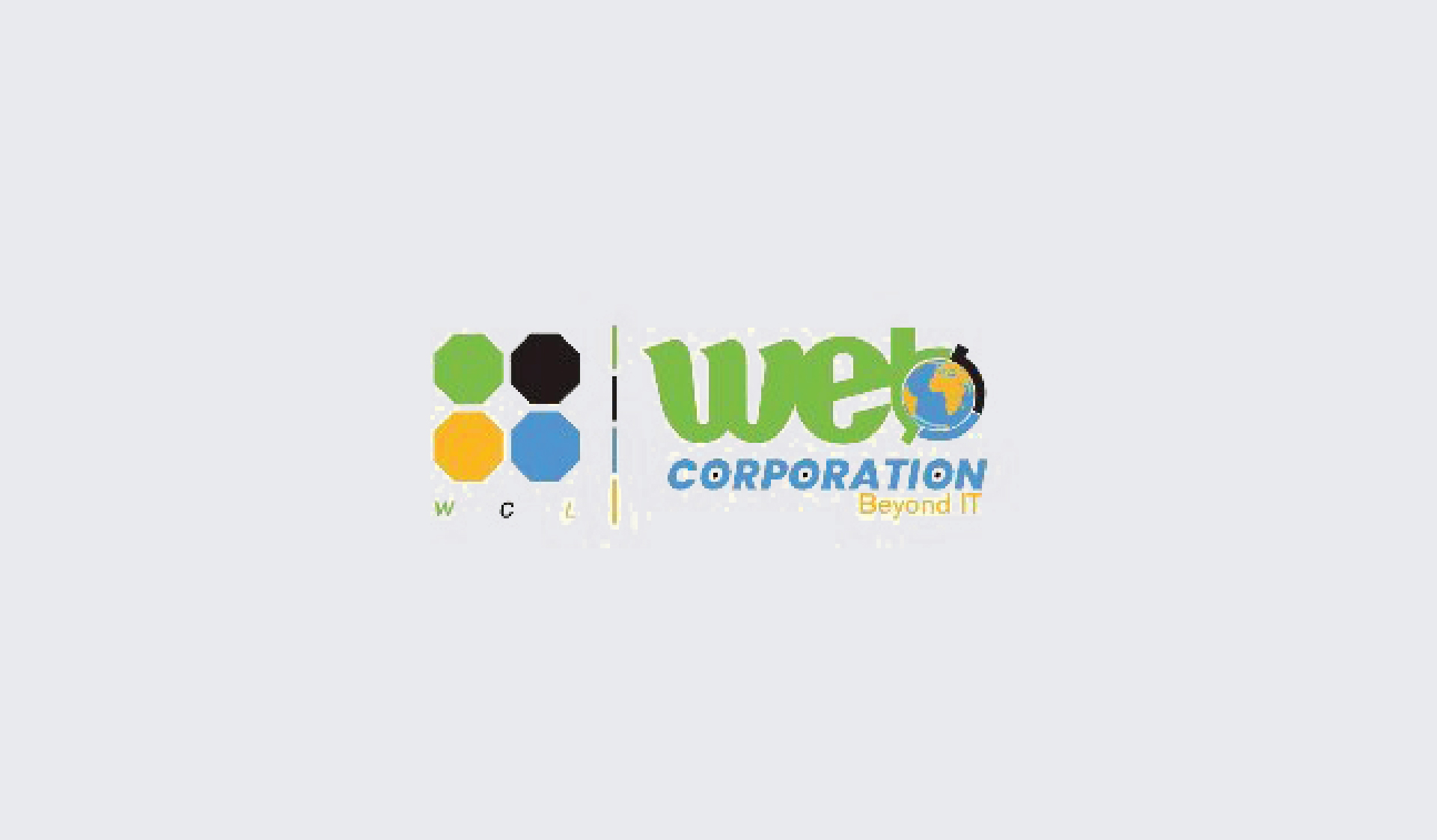 Web Corporation
Provision of Design Services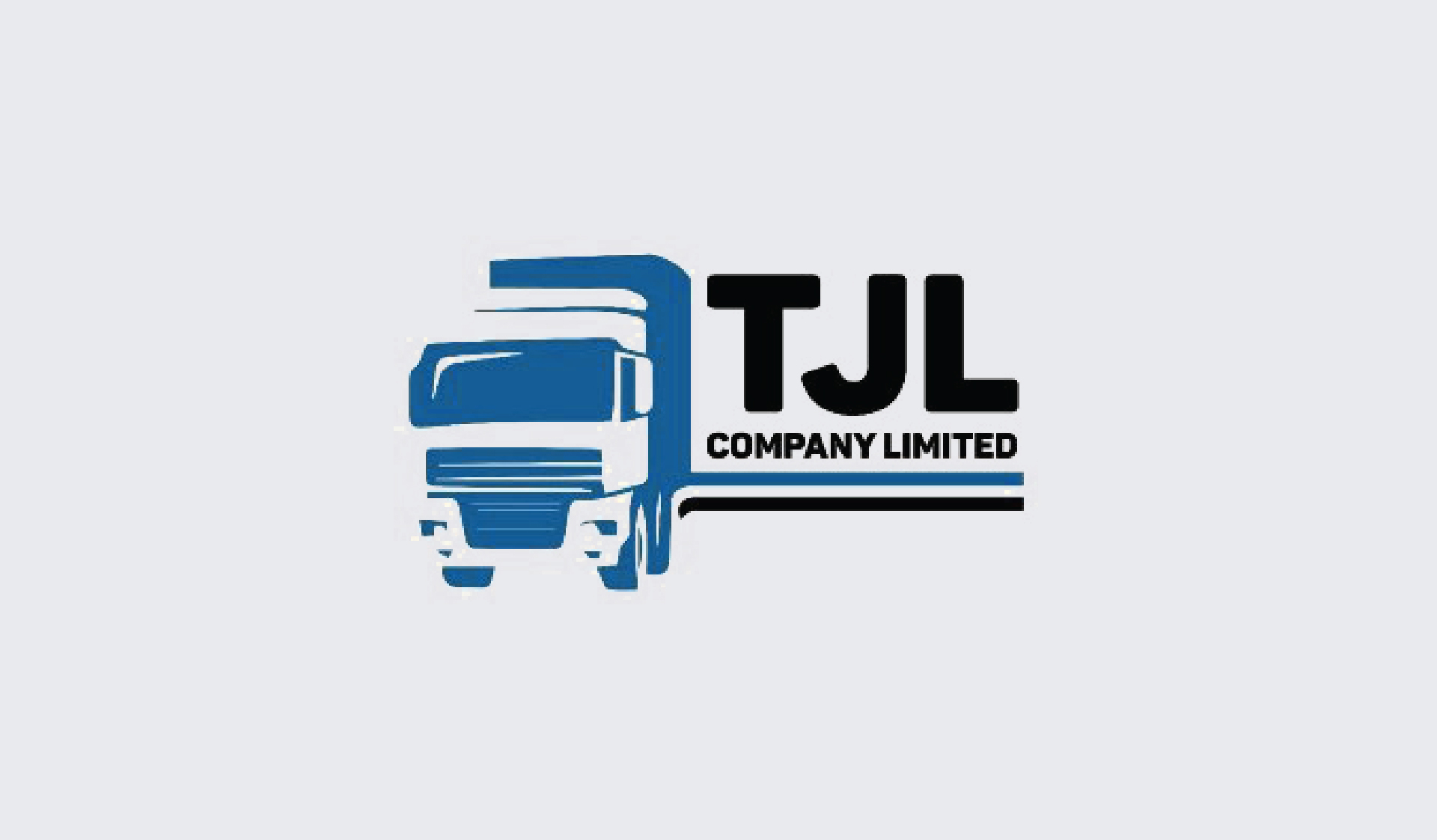 TJL Logistic
Provision of Design Services