Mineral Consultancy & Trading
We are involved in mining consultancy, engineering, and trading. Our current focus is on energy minerals such as Coal and Metallic minerals such as gold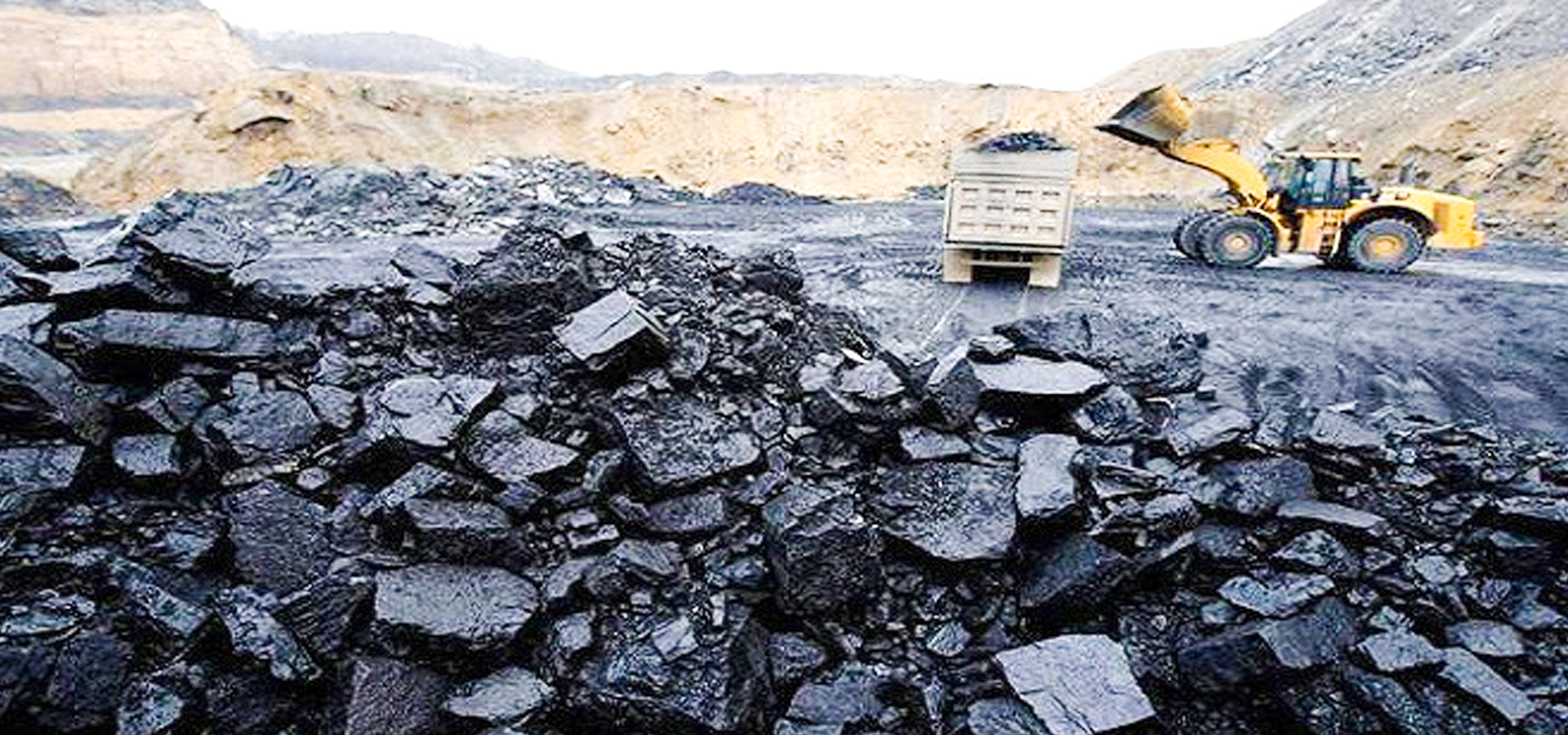 Mineral Consultancy & Trading
We are involved in mining consultancy, engineering and trading where our major focus is on energy minerals such as coal and Metallic minerals such as Gold. We have established partnership with major miners across the Country and have been exporting to African region and middle-east. We have also established agents in Asia, in order to expand our market into Asian region as-well.
Tanzania has very good Natural resource and Coal is one of the Major resources. Coal mining in Tanzania is privatized and leased. This has opened the door for the Private investors. The quality of the coal deposits being studied and Open Cast mining started at Tanzania. As Tanzania is self-sufficient with the coal availability, the miners started looking for the Exports and the variety of Coal grades available in the country, the off take started for African, Europe and Middle East. Now the Focus in turned to Asian countries.
We have signed Agency agreements with different Miners for Treading and Export. Mtwara port at Tanzania is being used for the Coal export, as the Port have a draft to place a vessel up to 60000 DWT. As we have signed Sales Agency Agreement with different Miners, we will supply the Coal from difference sources, as per the Grade and Quantity availability. We will stand on for the Guarantee for the Quality the Coal supplies, as per the Agreed Quality terms with the Customers.
We have acquired storage yard near by the Port, which enables us to keep the stock ready, before the arrival of the Vessel and once placed the loading can be completed within the stipulated time.
We trade Coking and Non-Coking Coal from the Mines and as per the requirement of the Customers. The Pricing is done as per the Grade offered.
We term the Coking coal as a High Grade Coal with an as Mined basis GCV of above 6000Kcal /Kg, Ash content of about 16%.  
The Medium Grade and Low Grade Coal are termed as Non- Coking Coal, with a as Mined GCV of about 3400 to 3800 Kcal/ Kg, Ash Content of about  28%.We provide the as Exported Quality and Quantity Reports through SGS, an International Independent Agency.