Kick Start Your Technology Career Journey with Kalen Limited & Be Inspired.
We're always looking for graduates in Computer Science/Engineering who are passionate, curious, talented and eager to learn to add to our unique and talented family.
At kalen, you will be recognized, challenged beyond limits and inspired to build amazing things using latest technology.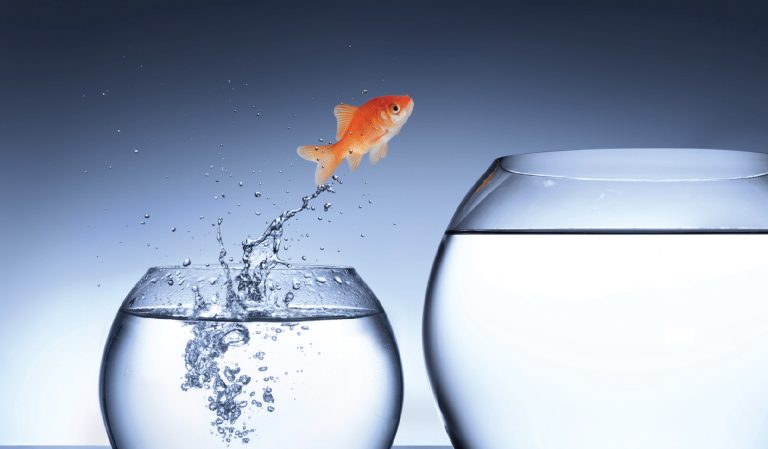 Fill in the form below to apply for our internship program and we will get back to you as soon as possible.
Benefits of our internship program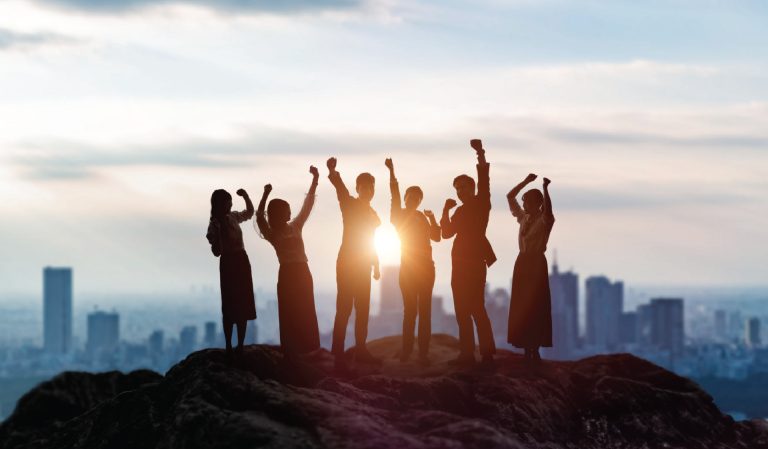 A place to grow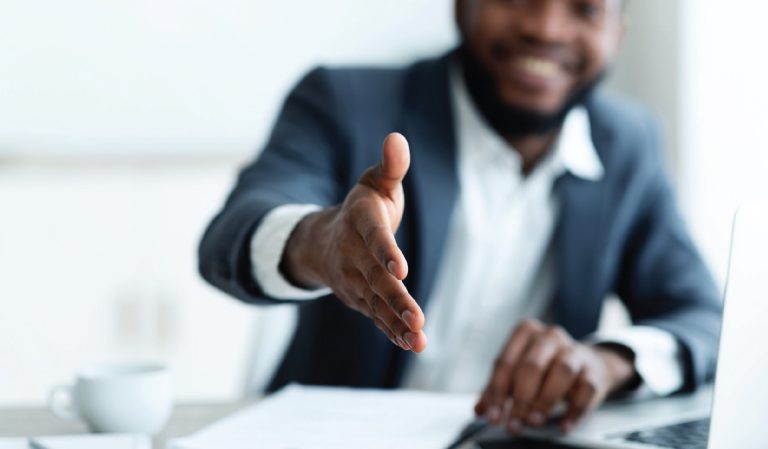 Meet cool people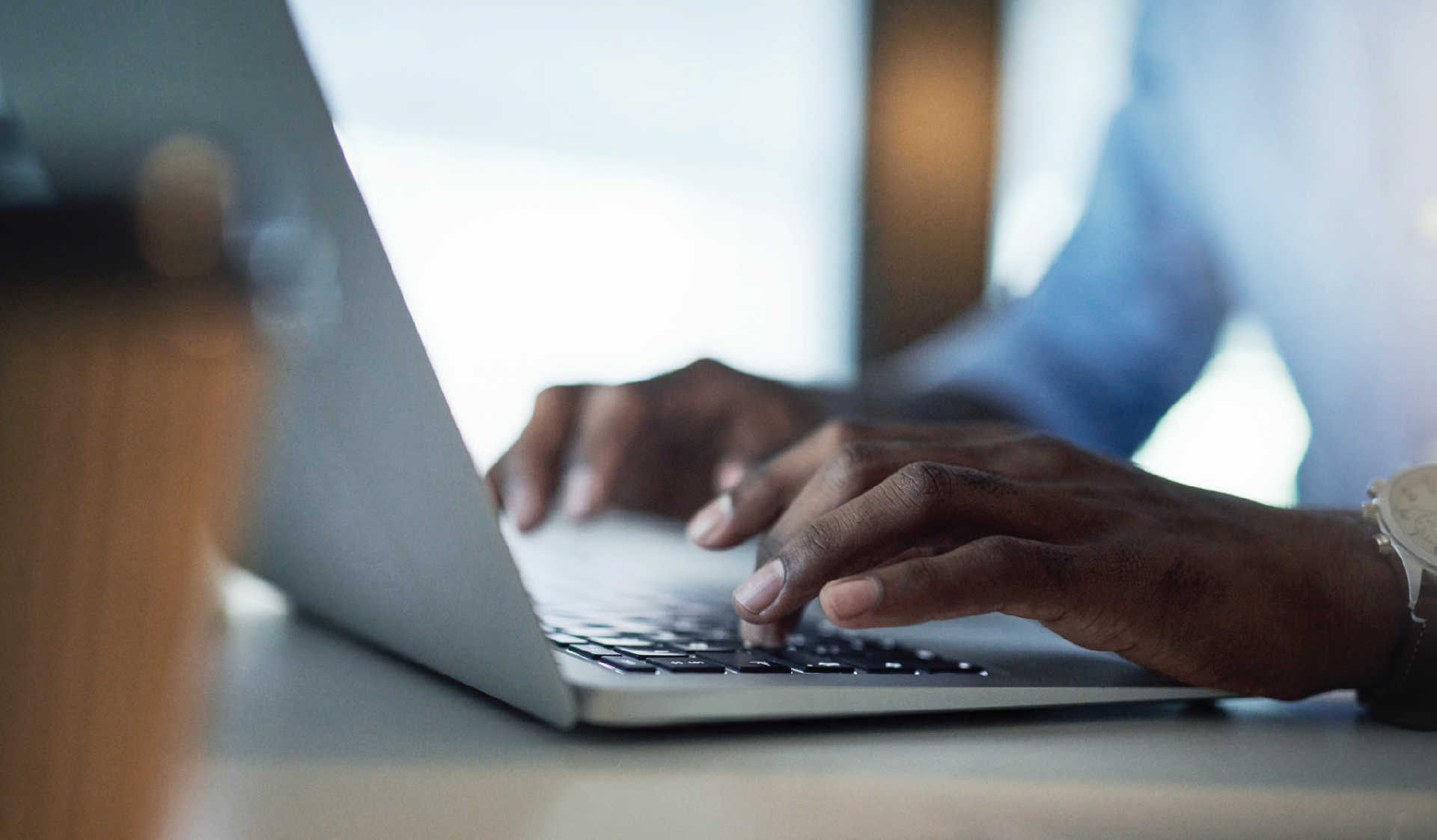 Get to work in real life projects