Blockchain
We bring the right combination of capabilities to your unique infrastructure, challenges and strategic vision.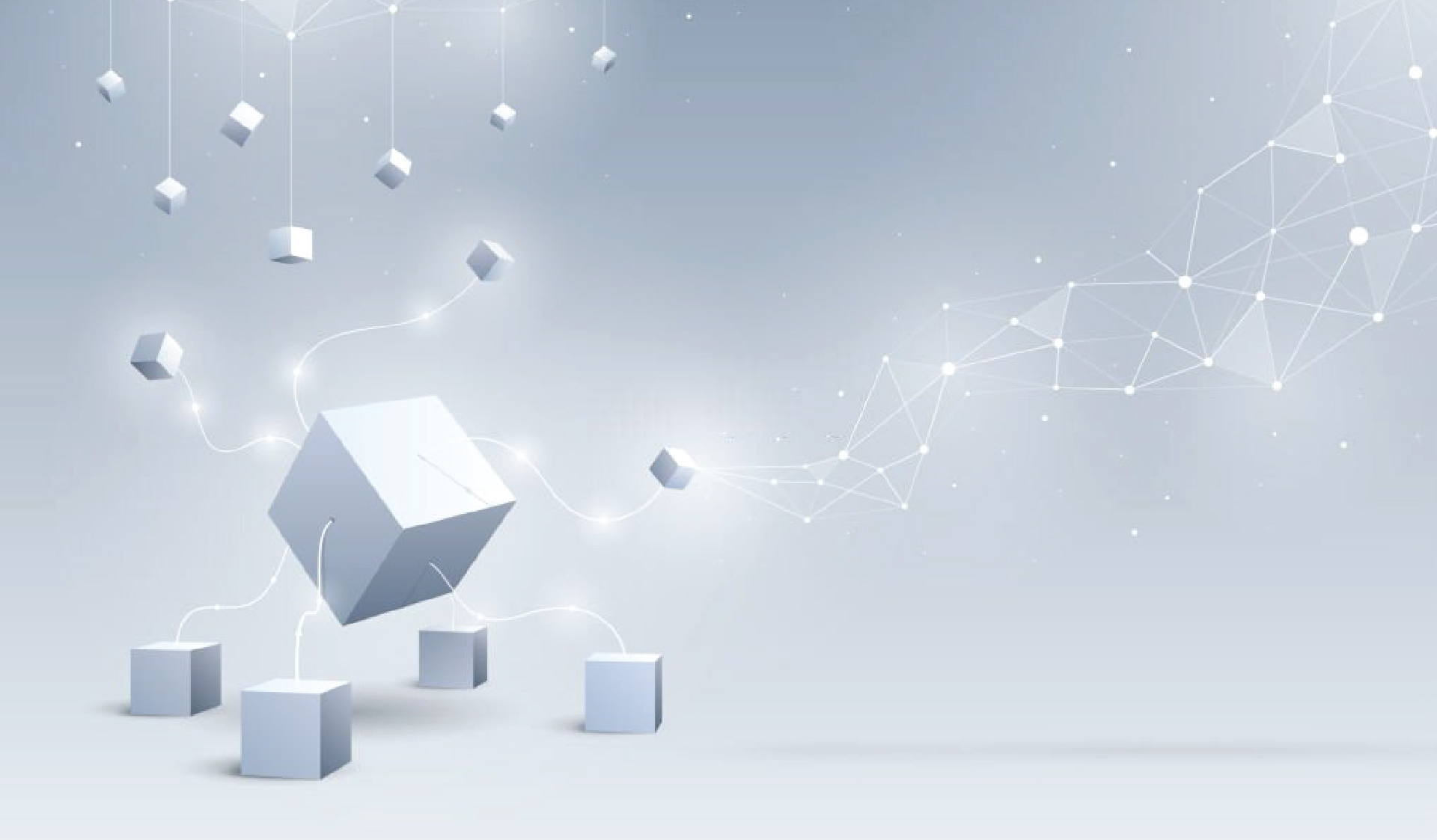 Are you considering blockchain technology as a solution for the business case in your organization? Do you have any idea that has the potential to become a blockchain solution? Kalen can help your organization to determine the opportunities and hidden risks when using distributed ledger technology to develop business solutions.
Kalen developers are experts at leveraging the power of blockchain and creating effective, intuitive and user-friendly interfaces for blockchain applications.