Kotka Human Resources & Payroll system
An Integrated and cost-effective system for management of human resources, onboarding the compensation, growth, separation and performance through customizable workflows adapted to the organization.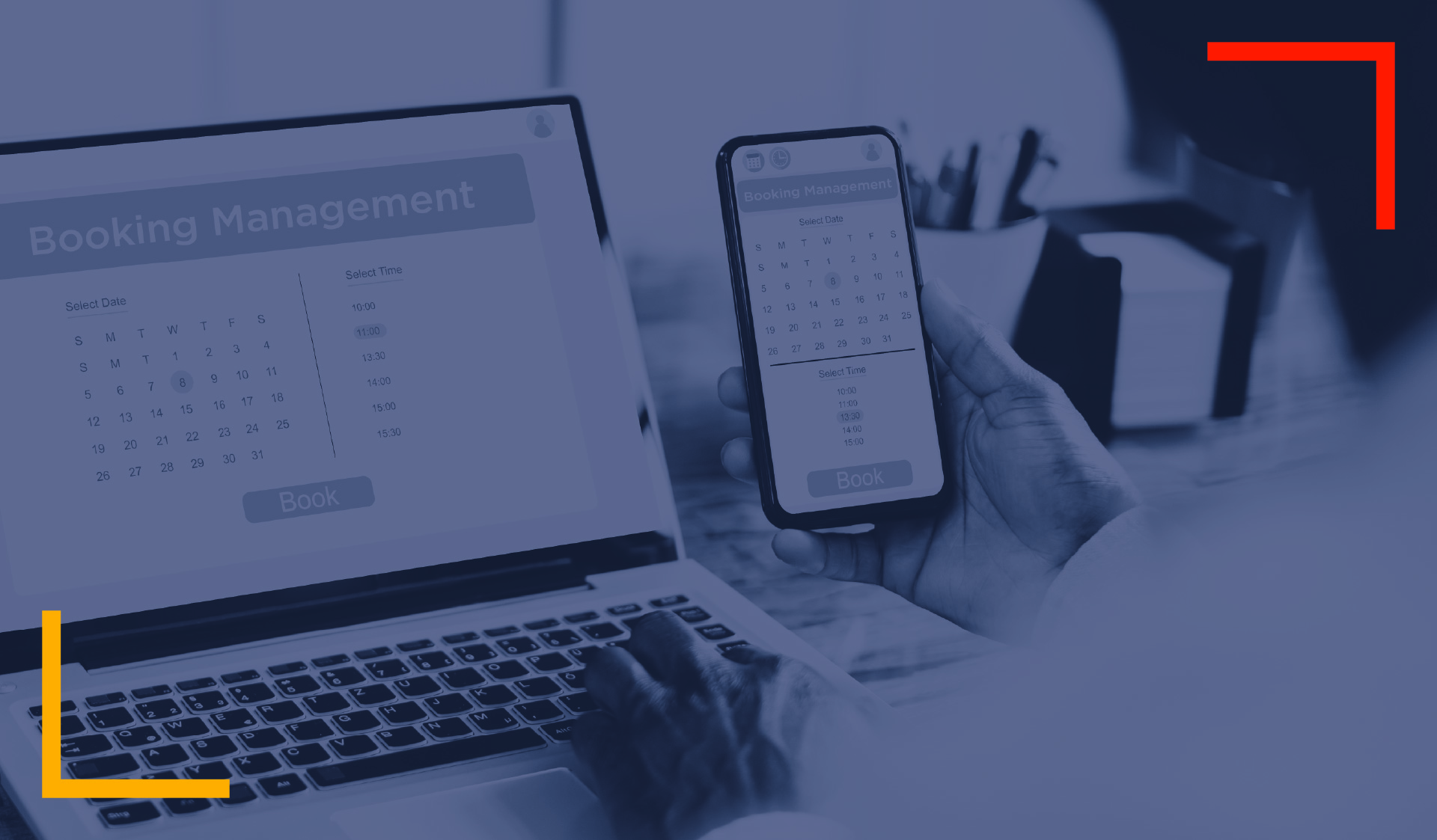 Kotka Booking Management System
Kotka booking management system automate solution for management of functional and conference halls operations to simplify planning, revenue & current asset tracking and engagement with customers.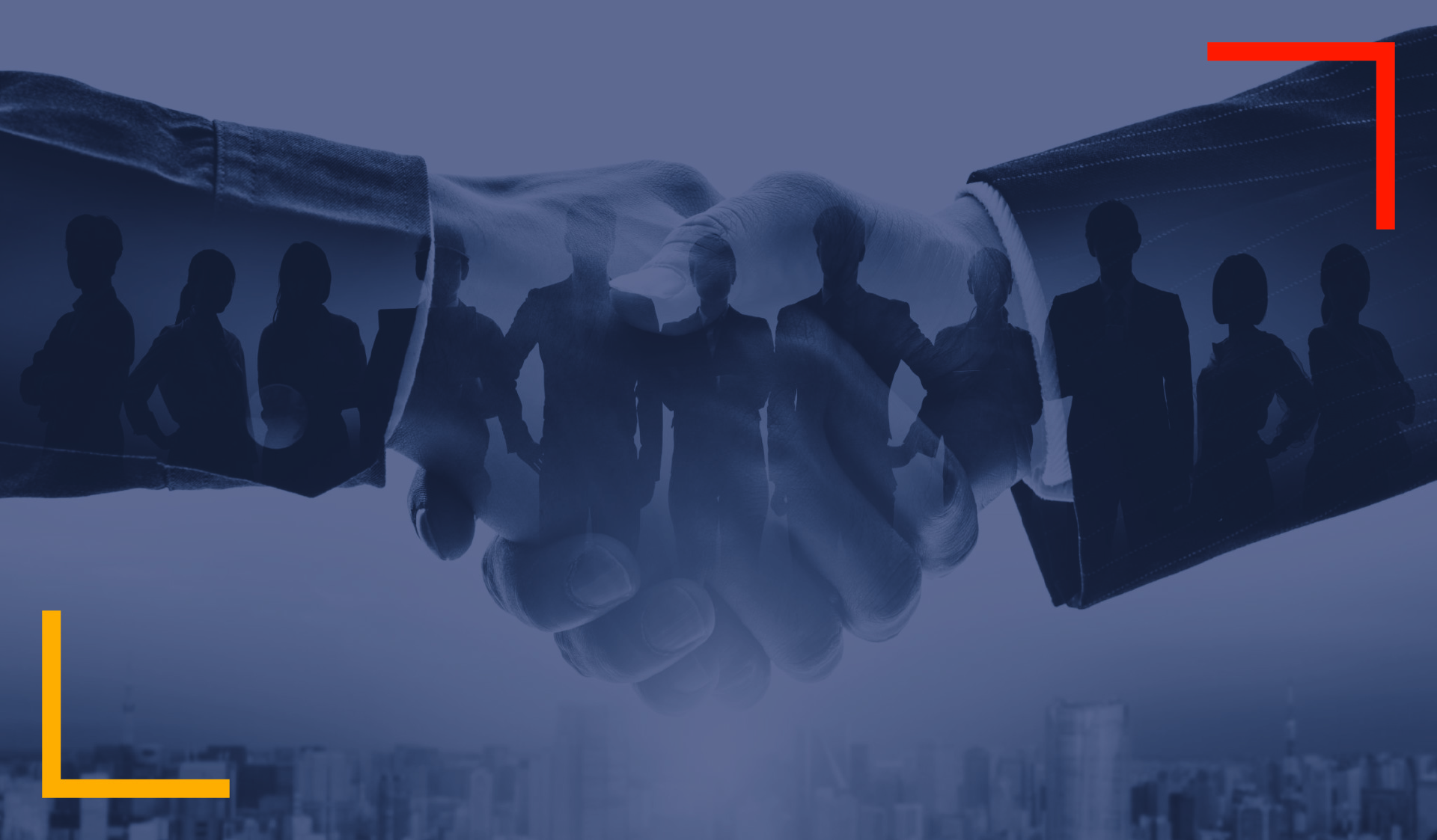 Kotka Membership Management System
Kotka Membership Management is an integrated solution that provide member based organizations with tools for managing members, services, engagements and communications for informed decision making.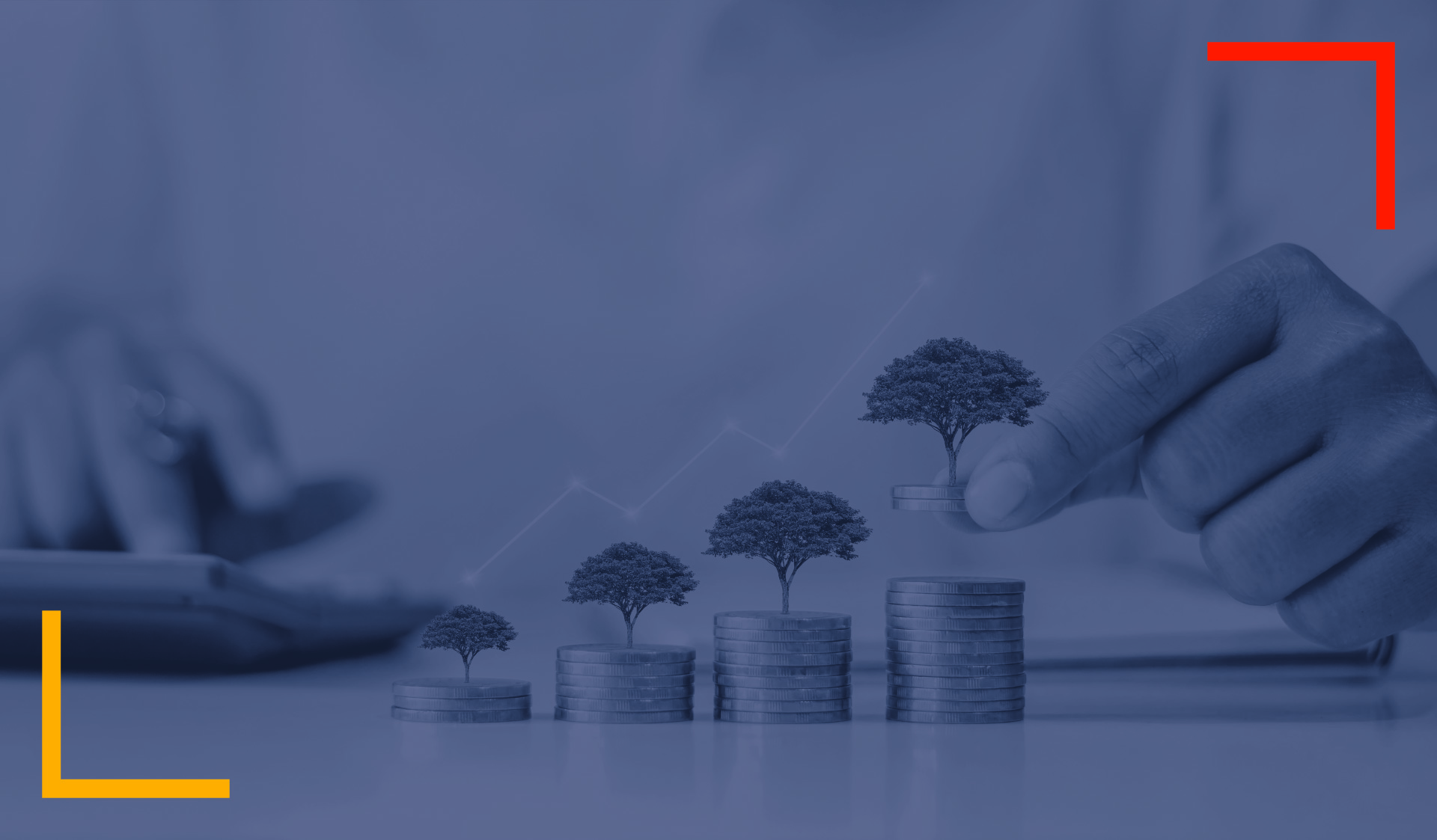 Finance Management System
An Integrated and cost-effective solution for management of assets, income and expenses through automated financial processes that increase visibility across the organization, improve business planning and forecasting, reduce accounting errors, maintain audit trails and ensure compliance.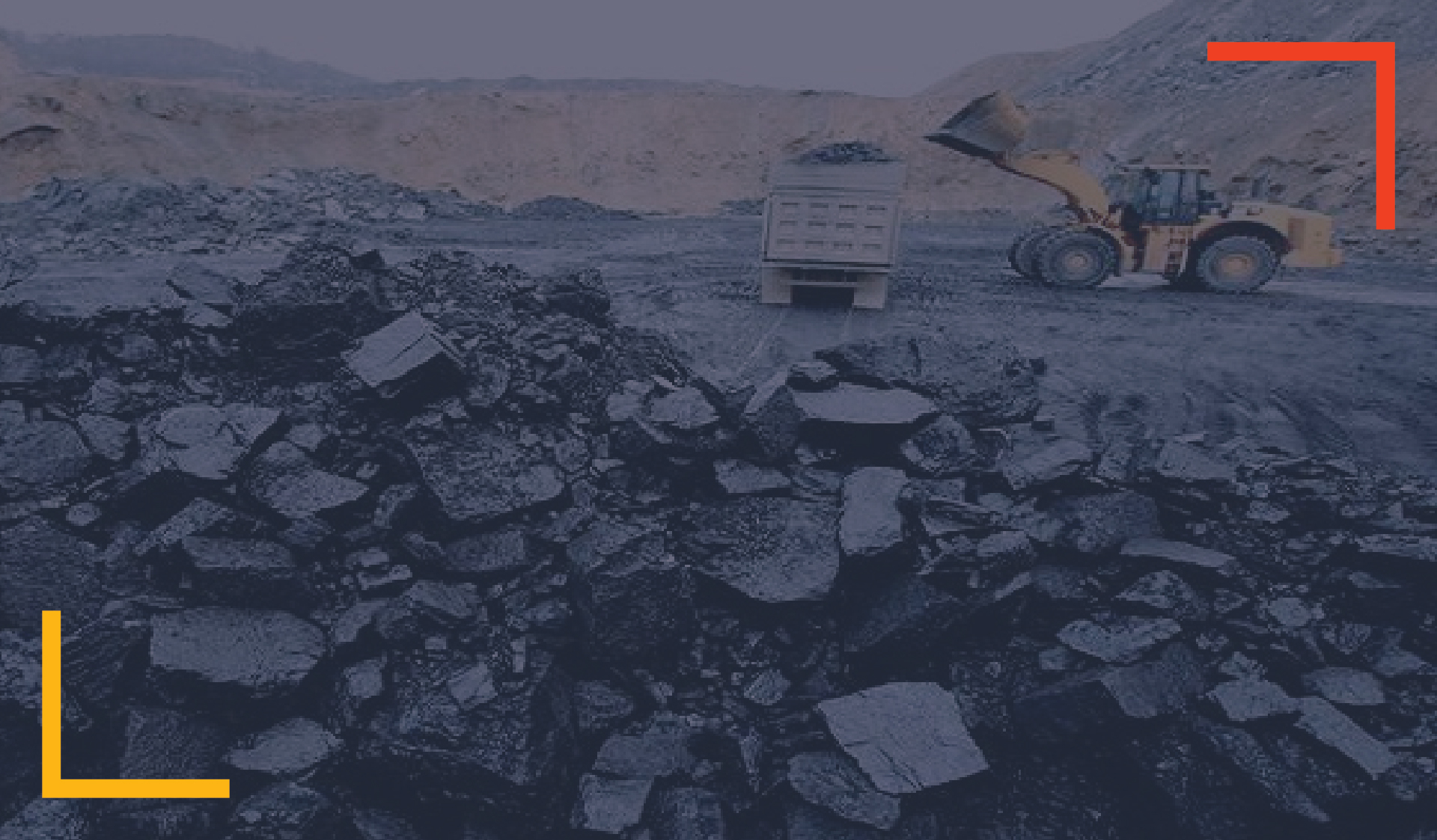 Mineral Trading
We are involved in purchase and supply of mineral products; from metallic to energy minerals. We supply in local and international markets.